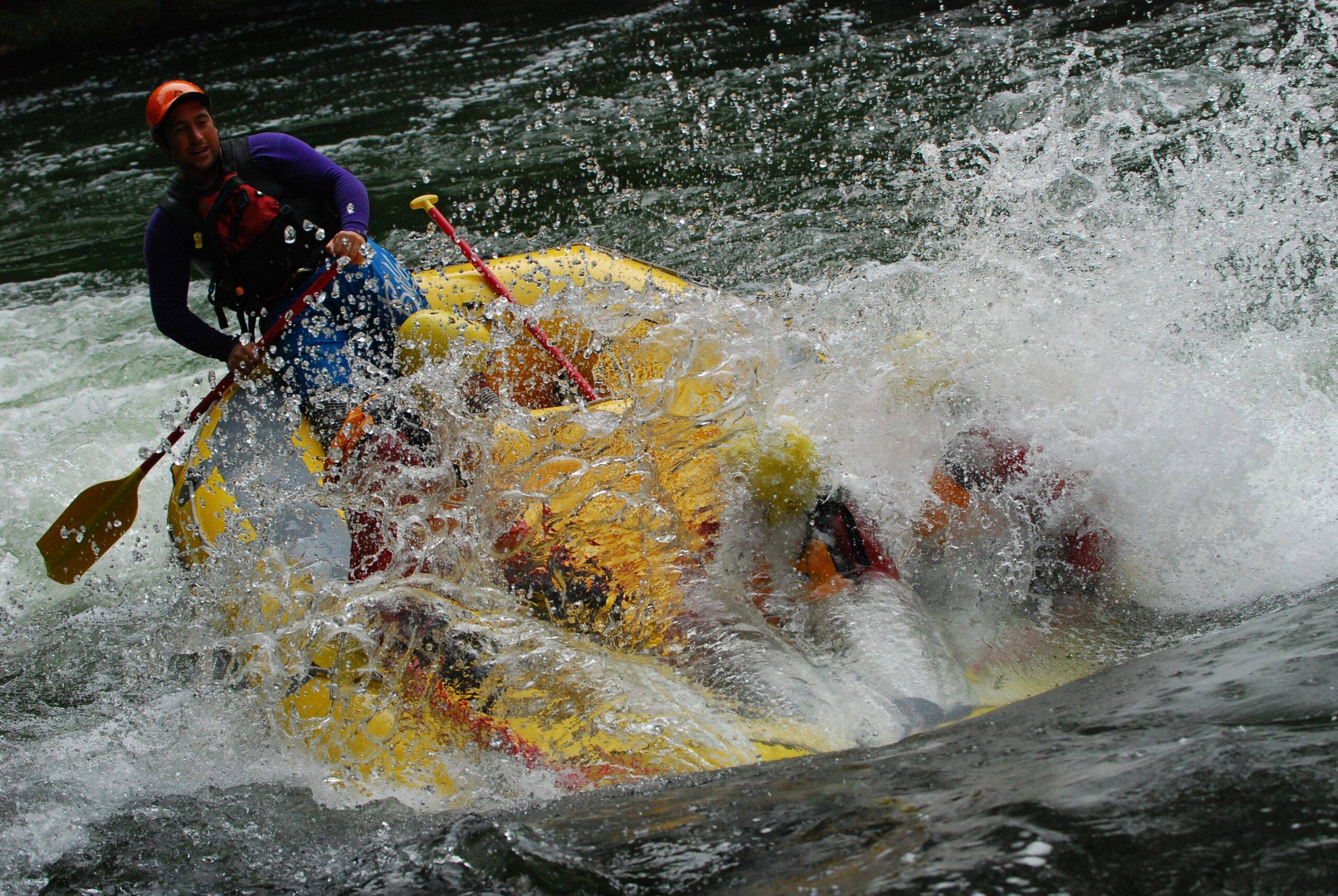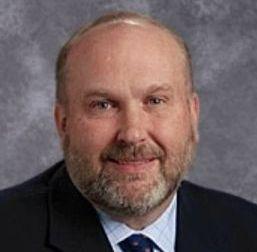 P. Jeffrey Bateman
Jan. 23, 2023
Life is Hard!
The simple reality is that life is fraught with challenges. How we handle those challenges makes all the difference. In 2 Peter 1, we find the necessary resources to face the hard times in life. Life is hard but let's not make it harder.
LIFE IS HARD!
Life today is hard! We face challenges that bring us to our breaking point. Our faith and the practice of that faith are stretched to their limits as the evil of this world confronts us. Our culture is cruel. Our society is built upon the principles of selfishness and self-centeredness. The world demands its way, and if we do not "fight for our rights," we are left behind, feeling like we will never get ahead. Men's evil intentions willingly harm those who are innocent. Sadly, those who claim to help the innocent with their seemingly good intentions often do more harm than good with their self-righteousness. Why? The simple answer is that even our "good" is for us (self-motivated) and not for others. Life is hard!
Thankfully, for the believer, God has given us all that we need for life and godliness (2 Peter 1:3-4). As I have considered God's provisions for us, I am reminded that they are far greater than that which the world offers in their place. In these verses, God offers us three things that help us when life is hard.
His Divine Power
For the believer, we must remember that the challenges we face are primarily spiritual, not physical. Although the conflict between you and another person seems to be physical, the conflict is best fought on a spiritual plane. Ephesians 6:12 reminds us that our warfare is not with flesh and blood. It is spiritual. The way that we win in these times of conflict is through His divine power. God has given us all that we need through His divine power. Paul said it this way in 2 Timothy 1:7, "God has not given us the spirit of fear (the result of dealing with things in the flesh), but of power, and of love, and of a sound mind." We need to learn to rest in that divine power and allow it to flow from us. This is only possible when we walk in the spirit, not the flesh. Life is hard, but we do not need to make it harder. Accept God's enabling power to be victorious.
A Knowledge of Himself
The second resource for the believer when life is hard is the truth that God has revealed Himself to us. We have all things that pertain to life and godliness through the knowledge of Him. The Christian life is a life that knows the blessings of God when life stops being about me and becomes about Him. Paul said in Galatians 2:20, "I am crucified with Christ: nevertheless I live; yet not I, but Christ liveth in me: and the life which I now live in the flesh I live by the faith of the Son of God, who loved me, and gave himself for me." In Philippians 1:20-21, Paul expresses another truth when he says, "According to my earnest expectation and my hope, that in nothing I shall be ashamed, but that with all boldness, as always, so now also Christ shall be magnified in my body, whether it be by life, or by death. For to me to live is Christ, and to die is gain." When life becomes about Him, knowing Him, loving Him, and serving Him, we can face our hardships for the glory of God. Life is hard, but it is hard for all of us. Let's learn to exhort one another, helping them become more like Christ instead of tearing them down.
His Exceeding Great and Precious Promises
The final resource we find in these verses is the promises of God. When life gets hard, we tend to seek comfort in the wrong places. Today we seek the affirmation of men through the means of social media. When life is hard, we long for the approval of men. We take our complaints to the open forum of social media and know that we will be justified in our feelings of hurt or bitterness as other affirming sinners concur with us. Our soul feels satisfied as we see the number of likes or read the comments that approve of our viewpoint. Yet, for the believer, there is a more significant source of comfort than the shallow affirmations on social media. It is the Word of God, His great and precious promises. If the world is angry with me, well, that's okay. Why? Because I am a child of God, and because He loves me with an everlasting love (1 John 3:1, Jer. 31:3). If no one is there for me, if family forsakes me, I am still okay. Why? Because God upholds me by His power, and He takes me upon when others will not (Deut. 33:27; Isaiah 41:10; Prov 27:10). These are but a few precious truths that we must hold on to when life gets hard. Life is hard but let's not make it harder by seeking the shallow affirmations of men when we can rest secure in the everlasting love of God revealed to us in His Word.
Do you have all that you need for life? Are you storing up the resources given to us in the Word of God, which will satisfy your soul for a lifetime, or are you feeding on the husks of the world's temporary affirmations? Life is hard, so come to the written word of God and find the living Word. He is all you need.