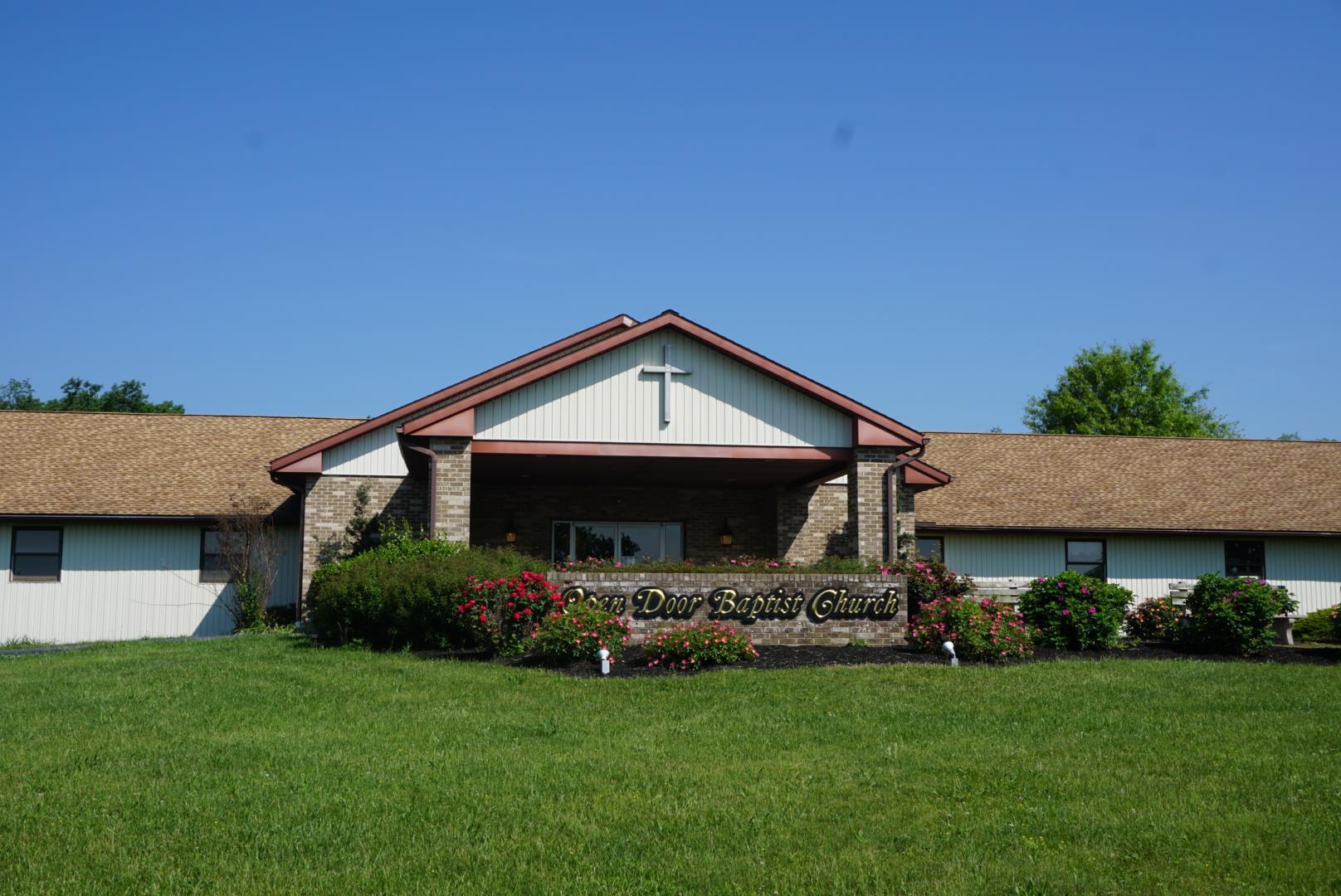 Open Door Baptist Church was founded in 1962
In 1962, the Lord led Dr. Robert E. Mayer to establish an independent, fundamental, Bible-believing church under the name The Church of the Open Door. For six months, a Bible study was conducted in a private home. In November of the same year, regular Sunday and Wednesday services began. This new, small congregation rented a storeroom on the corner of Fifth and Locusts Streets.
One year later, in November of 1963, the church was incorporated and began meeting in a larger church building on Fourth Street.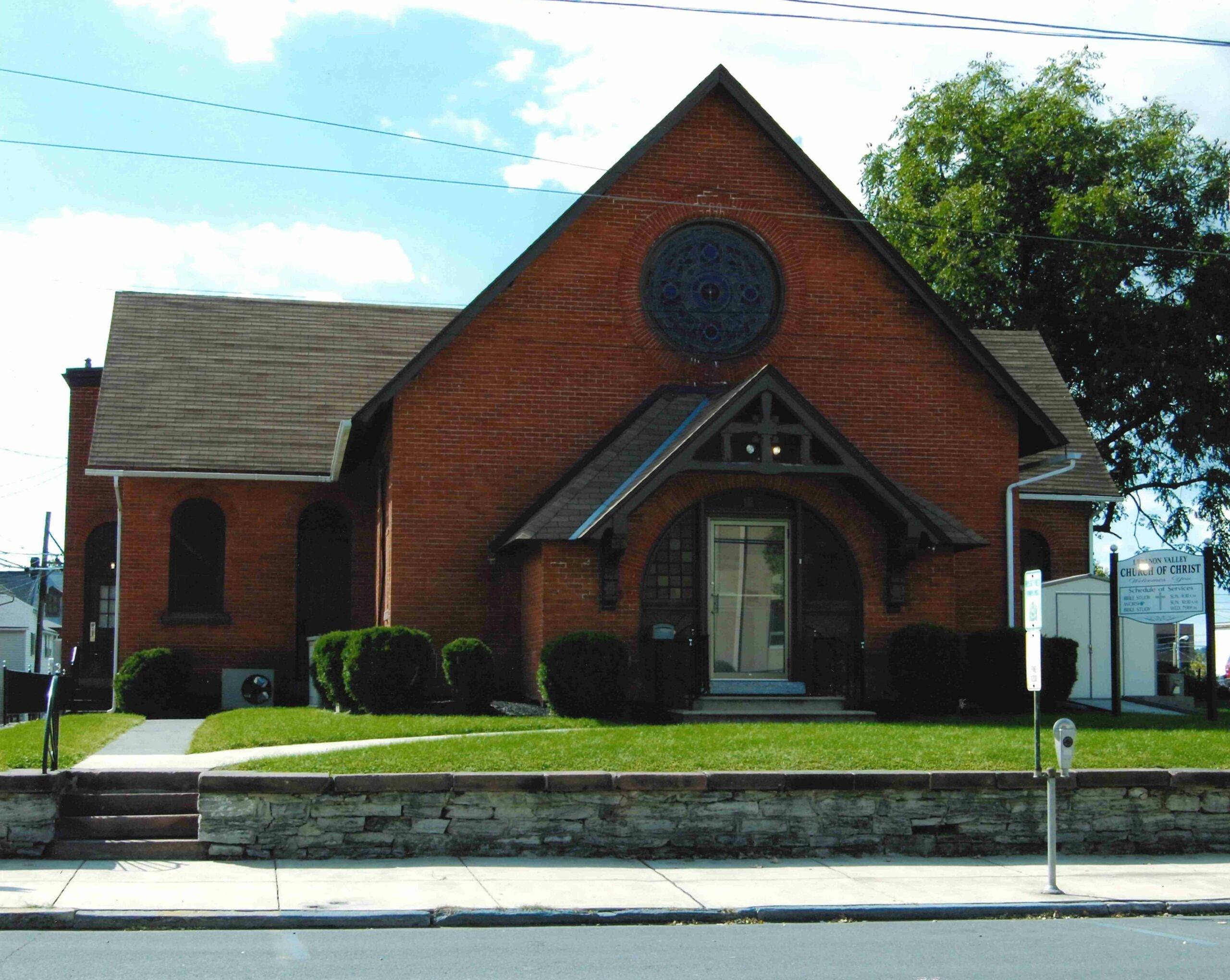 As the ministry continued to grow, the Lord directed Dr. Mayer to establish a Christian school to educate and equip the next generation in the service of the Lord. In the fall of 1978, Lebanon Christian Academy was established. The church and the school moved into a stone mansion located on East Walnut Street.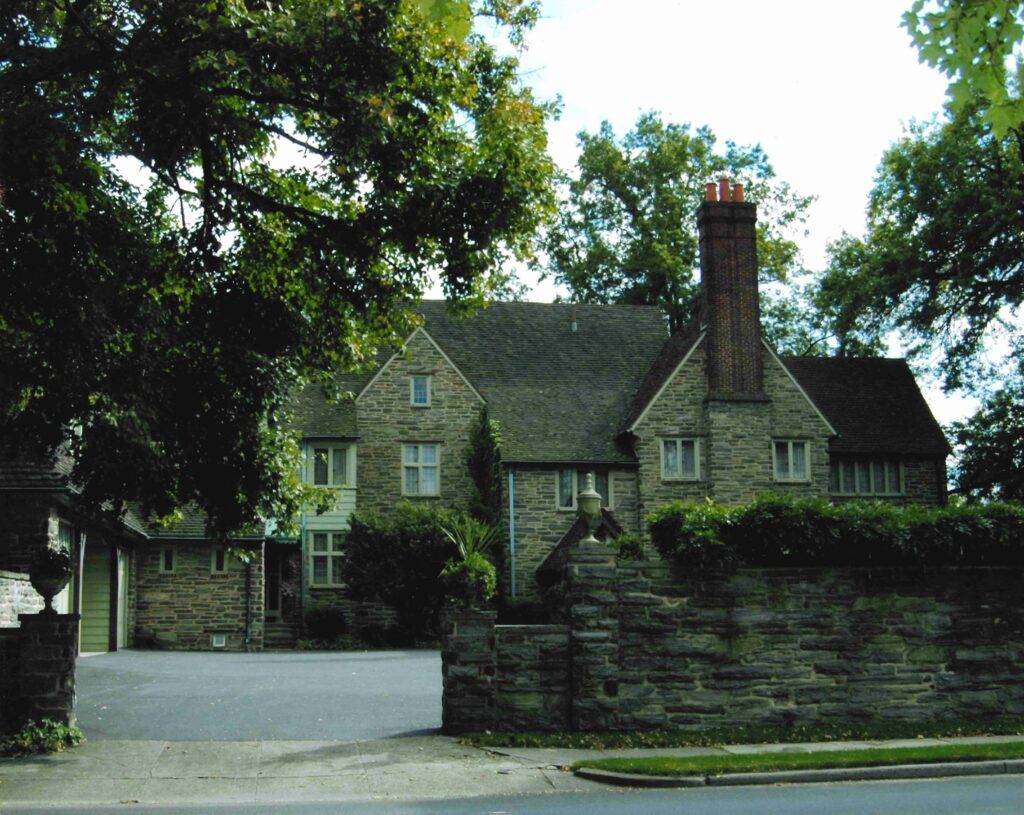 In 1980, the church and school relocated a final time to our newly constructed facility which is our current location at 875 Academy Drive.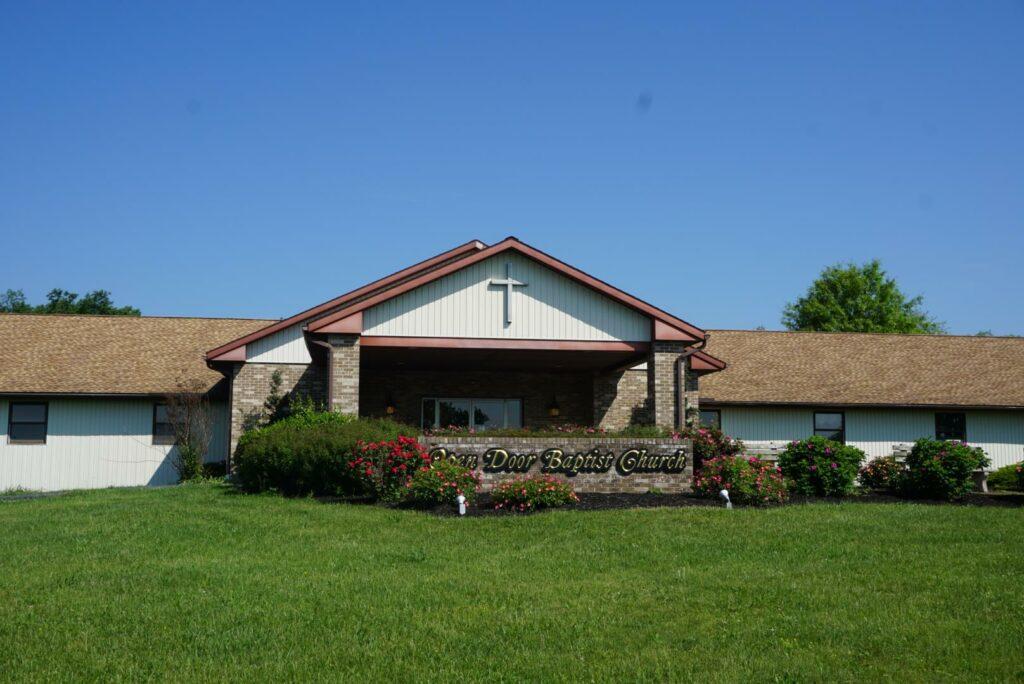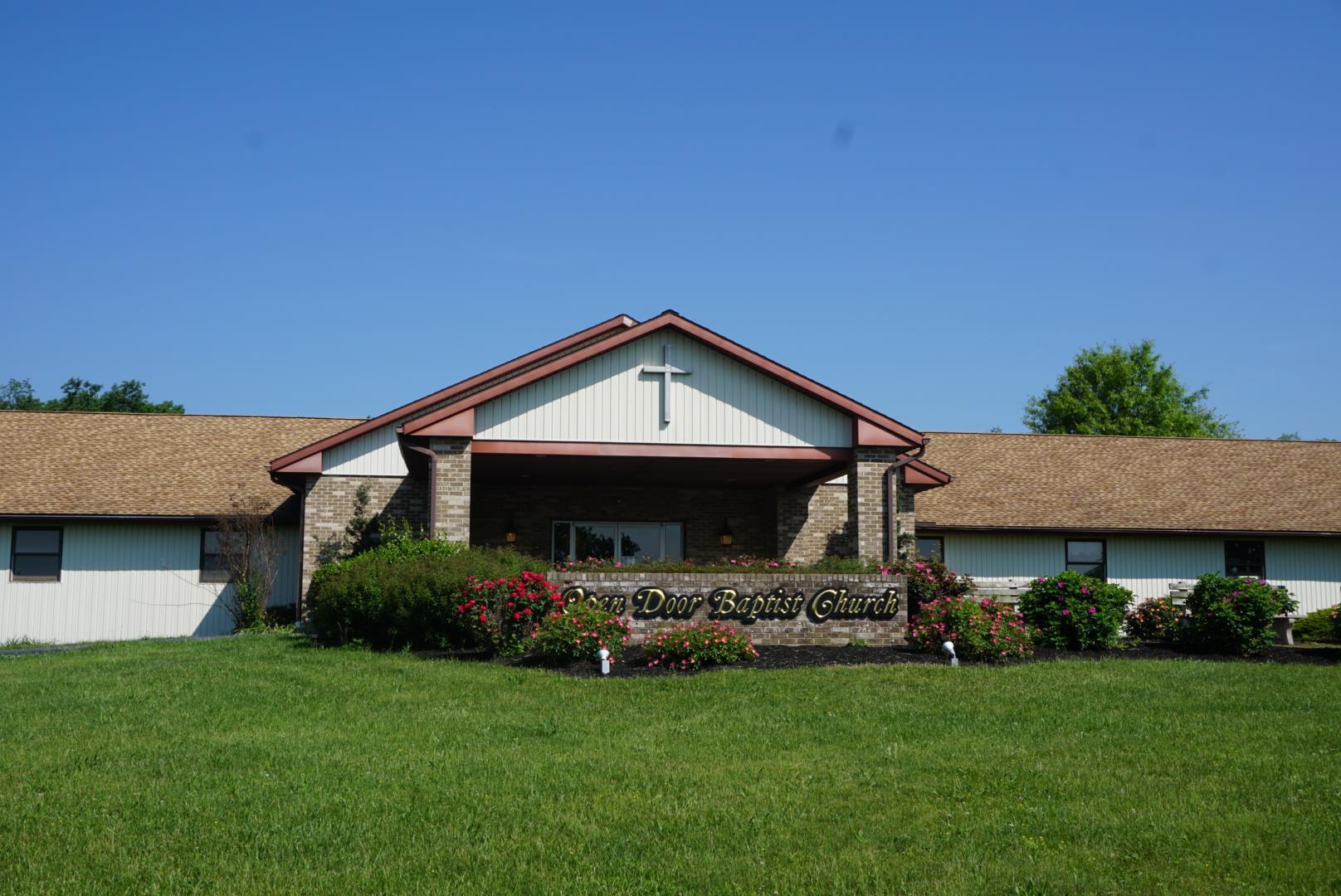 In the Summer of 1997, after 35 years of faithfully leading our church, Dr. Mayer resigned as the pastor. In September of that year, the church extended a call to Rev. Craig L Griffith to become their second pastor. In 2001, Pastor Griffith led the congregation to officially change the name of the church to Open Door Baptist Church in order to clarify our doctrinal position within our community. For 23 years, Pastor Griffith guided our ministry until he was called home to heaven in November of 2020 after a short battle with cancer.
In August of 2021, the church extended a call for Rev. Jeffrey D. Bateman to be our third pastor. Pastor Bateman is familiar with our ministry having served for six years as Pastor Griffith's assistant. Pastor Bateman's desire is to see our church and its ministries continue to be faithful to our founding: a place where God's Word is honored, the Savior is loved and served, and God's people are ministered to and learn how to minister for the glory of God.