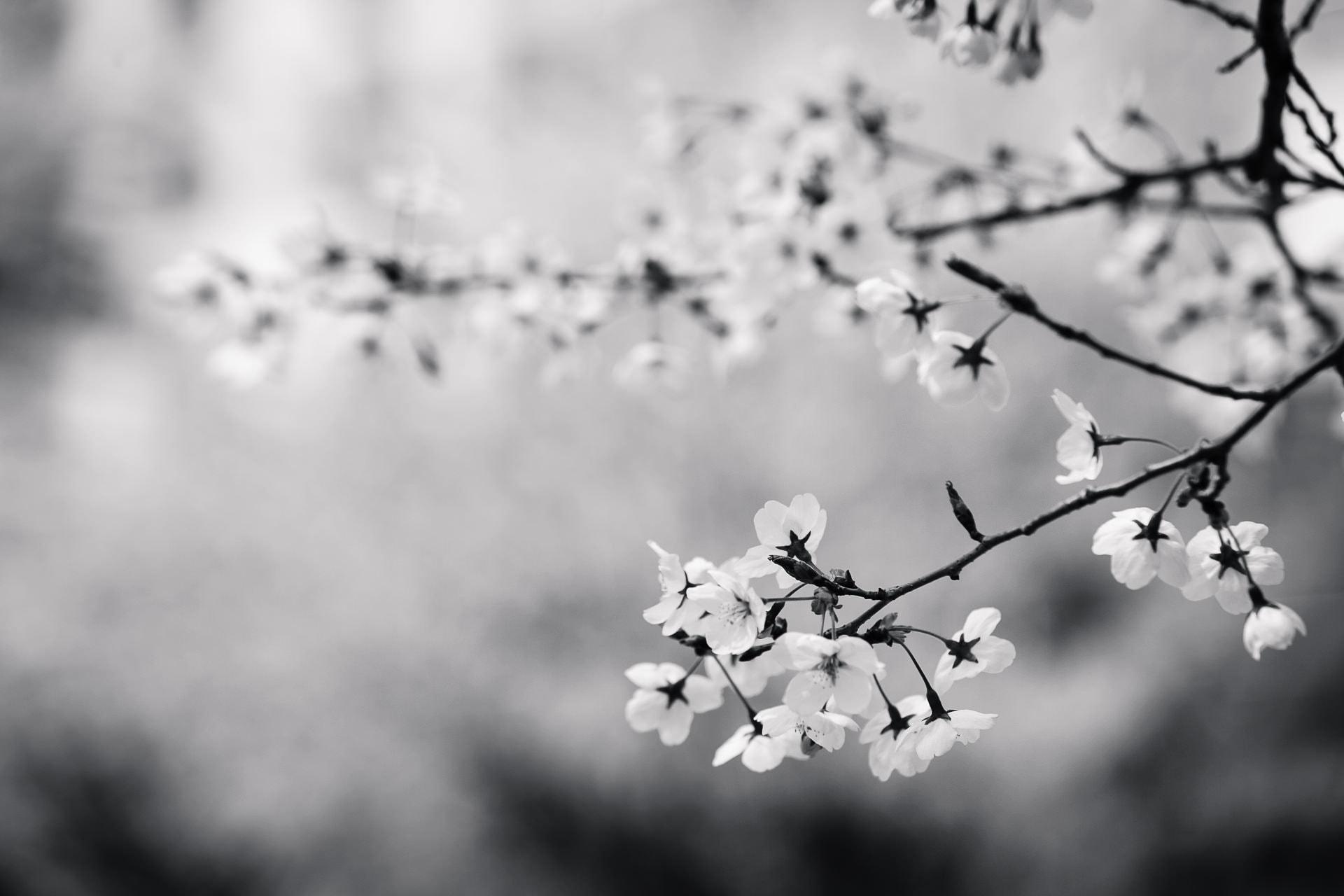 Welcome to Open Door Baptist Church!
We are glad you are here and we hope you will soon worship with us.
We trust that you will find in us, a place where you will have the opportunity to strengthen your relationship with God and develop friendships that will encourage and support you.
Below you will learn more about our mission as a church and what to expect when you come. We look forward to meeting you!
Our Mission
It is our desire to exalt the Savior as we edify and educate the saints. We also desire to engage with our community as we share the good news of Jesus Christ. (Link to a free gospel resource). We trust that your time with us will bring you and your family closer to the Lord.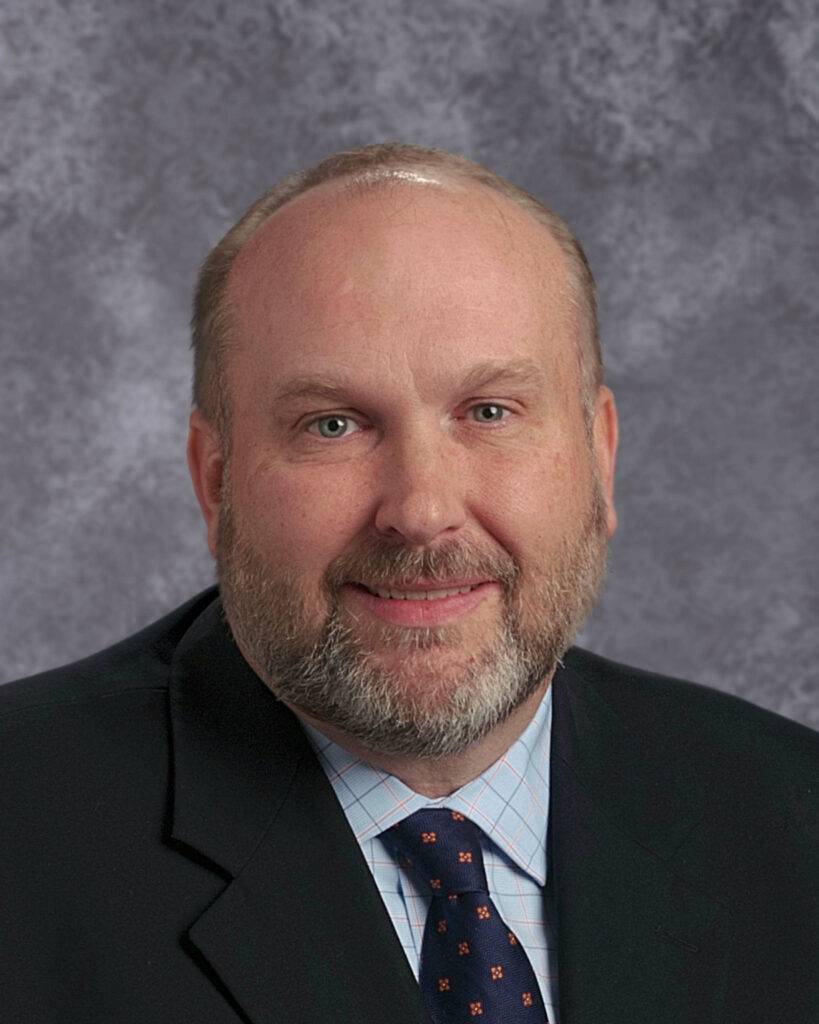 Meet the pastor
Jeffrey Bateman
In August 2021, Pastor Bateman became our Senior Pastor. He is familiar to the ministry here having served under Pastor Craig Griffith for 6 years as his assistant. He has served the Lord as Pastor in 3 churches in New England and in Newfoundland, Canada. Pastor Bateman and his wife Amy have been blessed with …
Frequently Asked Questions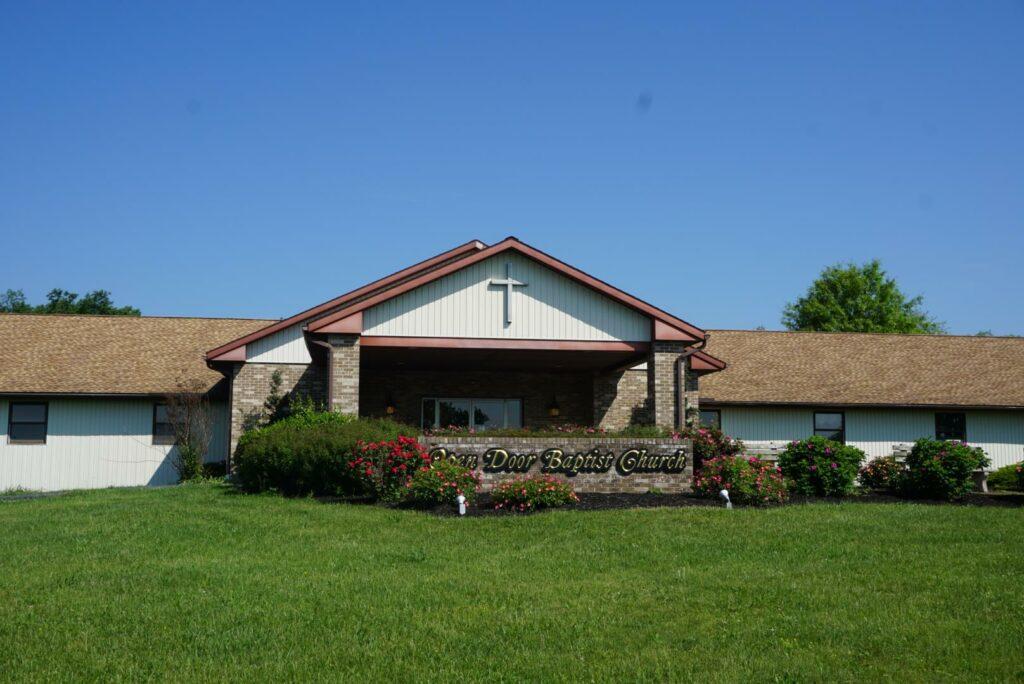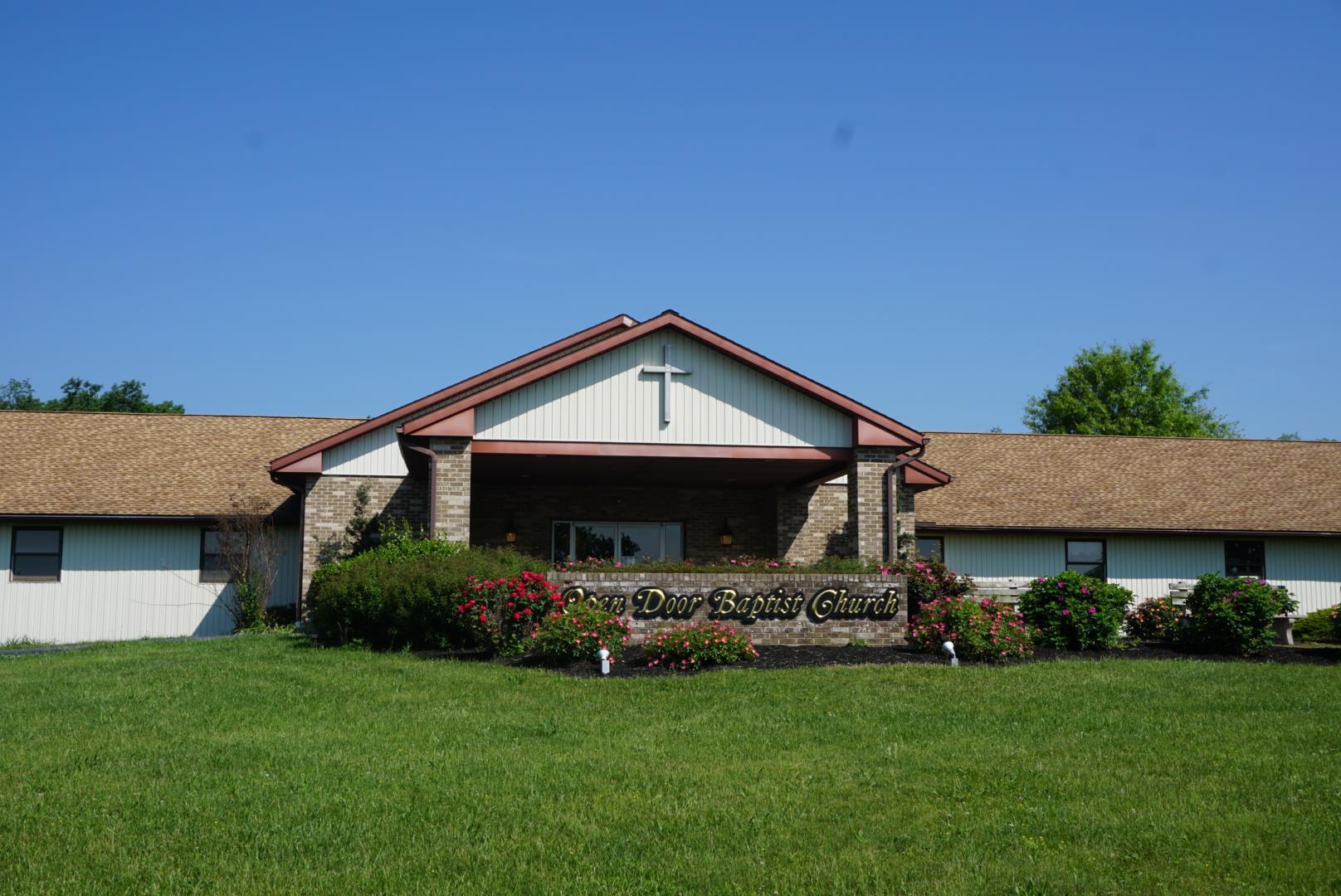 If there is something we missed on this page, give us a call or ask someone when you arrive. Whether you're new to the area and are looking for a church, or if it's been a long time since you attended church, we hope your visit at Open Door Baptist Church will be a place where you feel welcome and at home!
Ask a question…

Growing in Grace! Grounded in Truth! Going in Love!